WE ARE A TRUSTED HOME MORTGAGE LENDER COMMITTED TO HELPING FAMILIES AND FRIENDS IN ALL COMMUNITIES ACHIEVE THEIR DREAM OF HOMEOWNERSHIP
LEARN MORE
HOW WE CAN BEST SERVE YOU
We believe in a client-first approach to lending delivering only superior home finance solutions at the most competitive rates available.
Our primary goal is to help you qualify for the best mortgages possible and to make the entire lending process seamless, fast and stress-free.
We pride ourselves on delivering the highest level of continued service throughout the financing process and long after your loan has closed.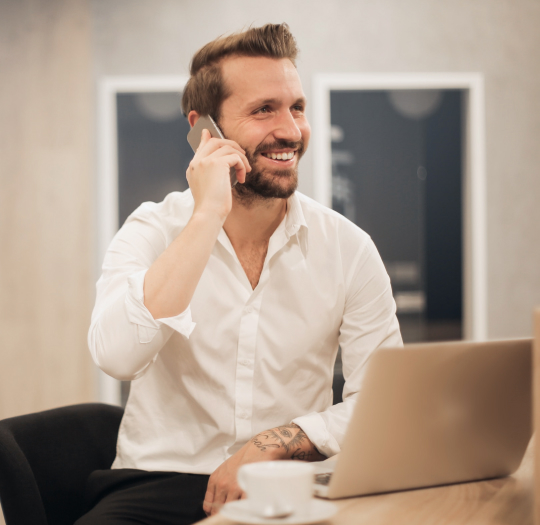 OUR MORTGAGE PROCESS
Application

If you've just signed a contract to purchase your dream home, applying for a mortgage is usually the next step. Your loan officer will walk you through the application process step by step, and ask you some important questions about the property, your financial and credit history and your desired loan amount. They will also help you gather all of the necessary documentation needed to qualify including pay stubs, tax records and bank statements.
 

Appraisal Ordered

A crucial step in the loan process is ordering the home appraisal. We will arrange for a licensed real estate appraiser to visit the home to assess it and determine its fair market value. The appraiser will evaluate the home's general condition inside and out, the location and what similar houses sell for in the neighborhood. A copy of the report will be given to your loan officer and then added to your file.
 

Processing

Once a loan application is complete, it is sent to processing, where your file is opened, and the wheels are officially set in motion. Our loan processor will ensure your property appraisal has been completed and verify important information such as your credit report and employment documentation and order a title search. Once all the necessary documentation is assembled, they'll submit the entire package to underwriting for evaluation.
 

Submit to Underwriting

Underwriting is an important decision-maker in the mortgage approval process. One of our underwriters will closely review your credit and employment history, verify all your documentation for accuracy, and ask for more proof or explanations if necessary. They will then determine your eligibility for your desired loan and your ability to pay it back.
 

Approval

If everything is verified and good to go, underwriting will sign off and approve your loan. Your loan officer will call you with the good news, and you can breathe a sigh of relief—you're in the home stretch! At this point, we can officially lock your interest rate and let you know how much we can lend you. We can also approximate what your monthly payment will be.
 

Clear to Close

You're in the final stretch! Underwriting has signed off, and you can proceed to schedule a closing date with your title company or attorney. Expect to receive your closing disclosure outlining the final terms of the loan, usually no more than three business days before your closing date. Check it over carefully to make sure everything is in order. 
 

Funding and Closing

The loan is now ready to be funded! This is the last step in the mortgage process before you close. We'll wire the money to your title company before closing, typically a day or two before your scheduled date. Once you're seated at the closing table, be prepared to sign all the necessary documents to finalize the sale of the home and complete the transfer of the deed or title. Now you're officially a homeowner! There is nothing left to do but grab your keys and enjoy your new home!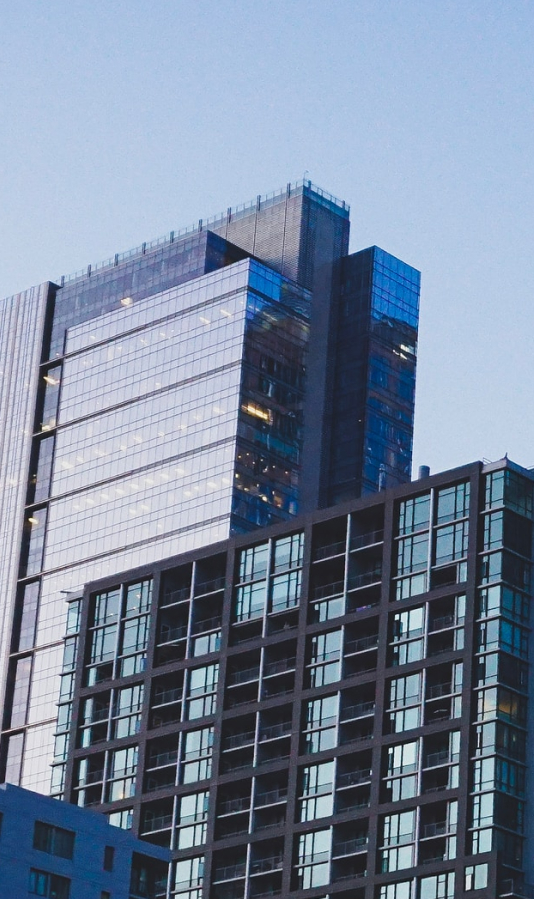 READY TO GET STARTED?
Click to find your loan officer today!