PURCHASE

Are you ready to buy your dream home? We offer programs from conforming loans all the way to no-money-down purchase plans. We will work with your real estate agent to provide a timely closing and ensure that your experience is a pleasurable one.

REFINANCING MORTGAGES

Refinancing can reduce your interest rate, your loan term, or even both! Refinance your existing first mortgage or roll your existing first and second mortgages into one. That way, you'll reduce the amount of interest you are paying and reduce the time left until your house is paid off!

CASH-OUT MORTGAGES

Do you need extra cash? We can offer up to 115% of the value of your home (90% conforming) on a first mortgage or up to 125% of the value of your home on a second! Refinance using the equity in your house to make investments, send your children to college, make home improvements, or purchase new property.

DEBT CONSOLIDATION MORTGAGES

Enjoy a higher quality of life through a debt consolidation loan. Consolidate your high, non-tax-deductible interest, credit card debt, student loans, auto loans and any other debt that you may have.

LESS-THAN-PERFECT CREDIT MORTGAGES

Have other lenders turned you down? Are they charging what seems to be outrageous rates and fees? Give us a try. We approve mortgages for some people even if they have previously declared bankruptcy or been in foreclosure. This is one of the reasons we are called the "Loan Tailors."

EQUITY LOANS

Get the money you need to fund construction projects or pay off high-interest debts. For large purchases, it's a great way to take advantage of the low-interest rates and tax benefits that borrowing using home equity refinancing offers.

HARD MONEY

For time-critical financing, or if you've been turned down for standard types of loans, hard money loans are a viable alternative.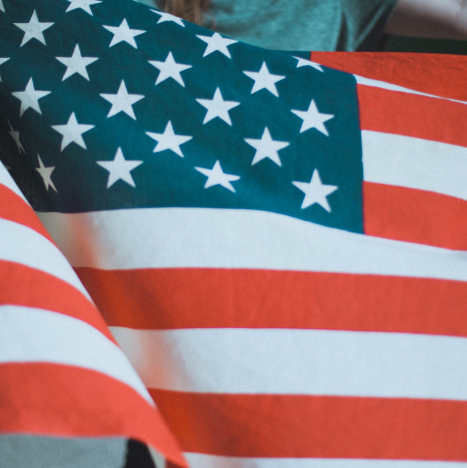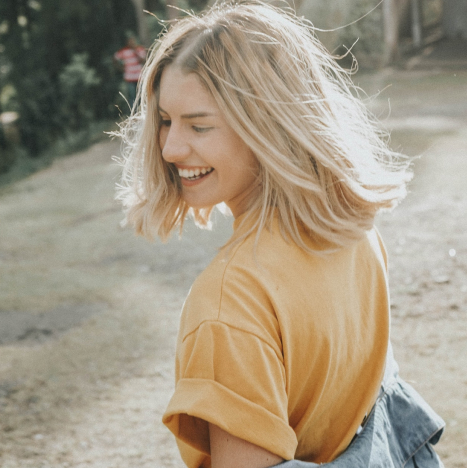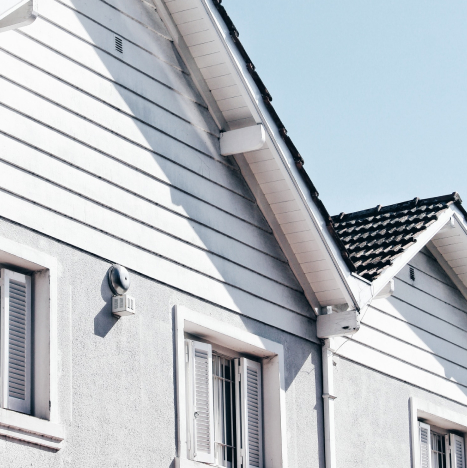 OUR GOAL IS TO
BUILD RELATIONSHIPS
At Great Home Mortgage of New York, we don't just close loans, we foster ongoing relationships. We take the time to get to know you and custom-tailor products to meet your specific home financing needs.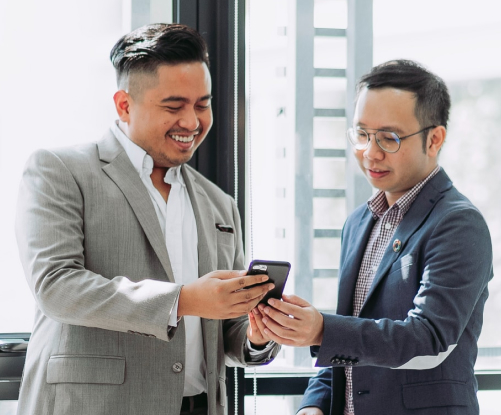 READY TO GET STARTED?
Click to find your loan officer today!